— artiste de la danse



The daily practice of moving for the sake of pleasure and self-discovery provokes my curiosity to expand and gives me the necessary creativity and discipline to act towards better futures. Worlds where justice, equity and solidarity are commons.

La praxis est la solidarité de l'action et de la réfléxion. L'action sans réflexion devient naïveté. Quant à la réflexion sans action devient un shitstorm statique. Dans les deux cas, le statu quo est inchangé. La création, recréation et la transformation sont seulement possibles grâce au dialogue de l'action et la réflexion.





Were it possible for the instances of our minds or world events to be mapped and dimensionally materialized, something similar to a rock would appear — areas of smoothness yielding to pockmarked particularities, density shifts and feathered explosions. What really is the shape of a boom town? A pilgrim's journey? A section of jungle mayhem? A boring era? The silhouette of a father's cold slap? The contours of a brief, intense friendship? Comfortably we perceive all of these things as ready to be integrated into ledgers or novels or timelines; but really they are queer crags and striations of unimaginable idiosyncrasy.

So yes, the reflective, reasonable yield of our mind has much symmetry (computation, cataloguing, narrativizing, etc.) but it's actual shape is no shape, but unfolding chaos and singularity visible only to our particular time-scale. Our species-wide symmetries and quantizations are basically improvisations white-labeled onto directionless infinitude attempting the constant creation of navigable Dimension.

So, look intimately at a rock, walk around it, get up close to it, savor it's complexion and composition as you would any painting or temple and see it as the faultless mirror that it is — a truly perfect sculpture.



---
L'ARTISTE — POSTURE ET IMPOSTURE
We live our lives made up of a great quantity of isolated instants. So as to be lost at the heart of a multitude of things. (From the Double Dream of Spring, 1970.)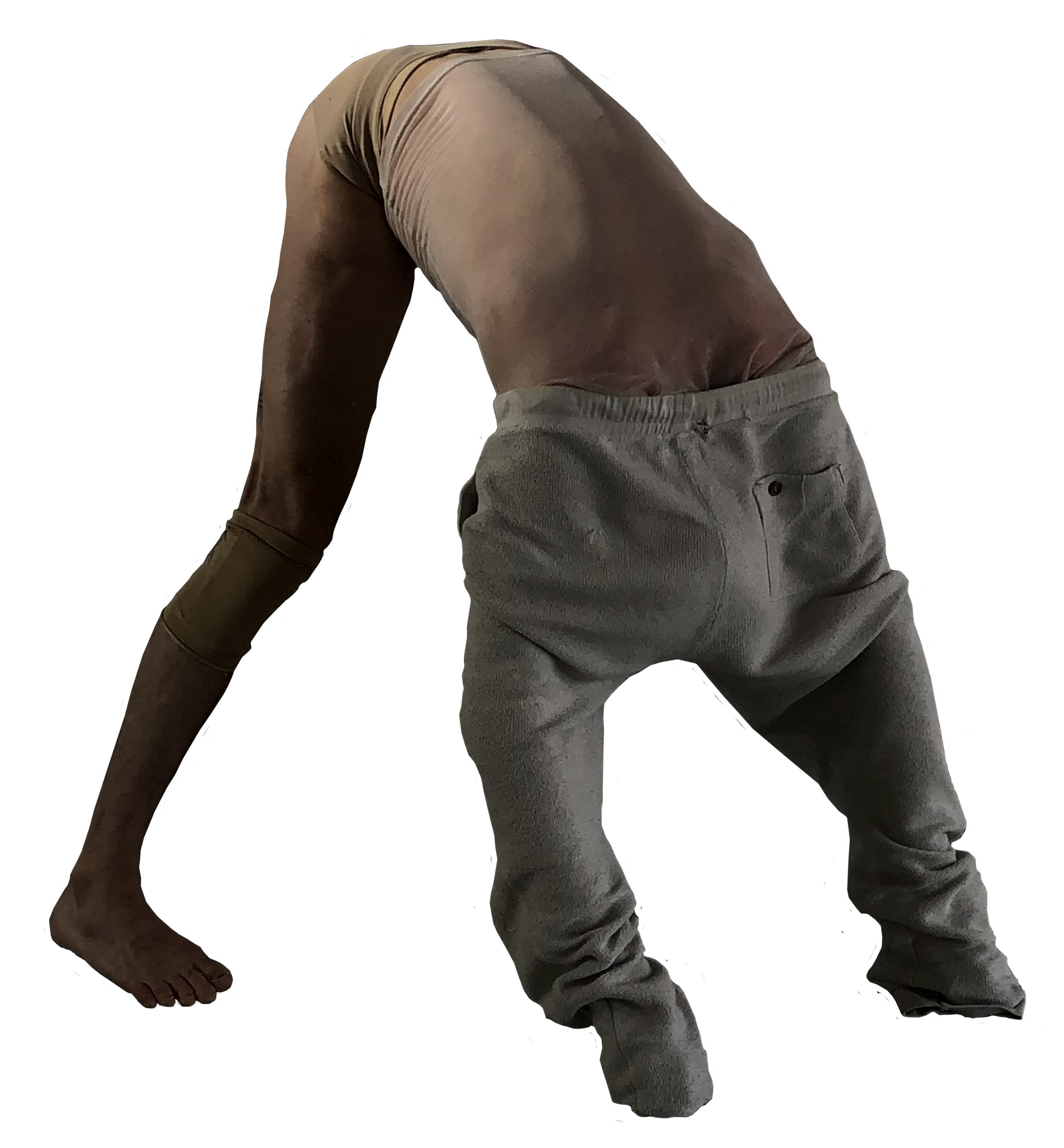 Les méthodes et pratiques socioartistiques de la libération, de l'entraide et de la justice sociale ont déjà été réfléchies, elles existent déjà. Il suffit de se tourner vers les initiatives du passé ou d'ailleurs, apprendre de leurs actions et appliquer les méthodologies à nos contextes ici et maintenant.

Avant chacune de ses créations, la chorégraphe américaine Liz Lerman pose quatre (4) questions fondamentales :


Who gets to dance ? Qui danse ?
What is the dance about ? Quel est le propos de la danse ?
Where is it happening ? Où a lieu cette danse ?
Why is it important ? Pourquoi est-elle important ?

Ces questions m'inspirent une prise de conscience et à continuellement travailler à réduire l'intervalle entre qui je suis et qui je souhaite devenir.


Quel type d'art je souhaite créer ?

Quel type d'art est-ce que le monde a besoin ?